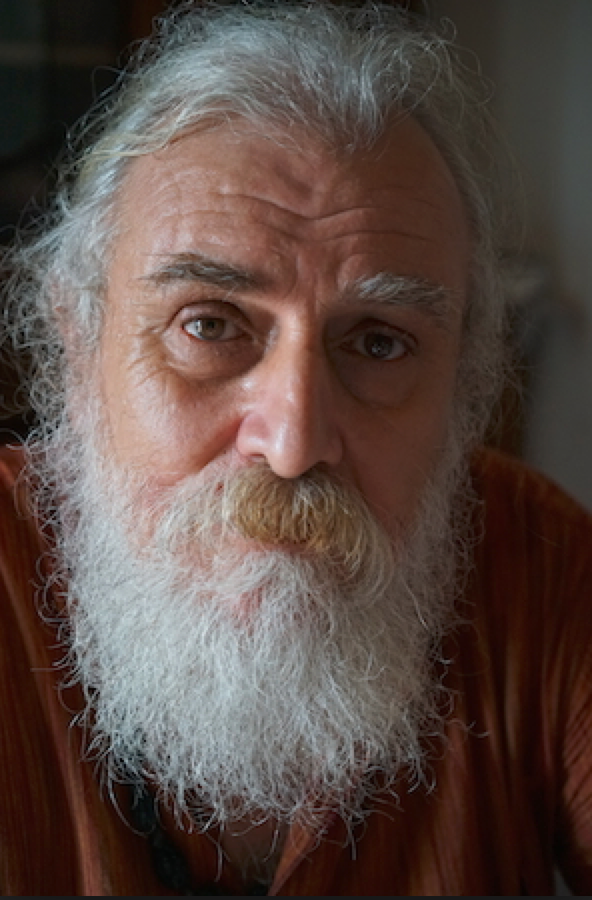 Dr. Mark Dyczkowski
Dr. Dyczkowski is one of the world's foremost scholars on Tantra and the Trika Śaivism of Kashmir. He has lived and worked in India for close to forty years. Both a scholar and a practitioner, he was initiated by the great Indian teacher Swami Lakshmanjoo in the year 1976.
Dr. Dyczkowski serves as Academic Advisor to the Muktabodha Digital Library Project and is responsible for curating the collection of texts from the Śaiva Āgamas and related tantric and yogic traditions.
For more information on how these texts are created, and to access them, please visit the Digital Library webpage.
Dr. Anirban Dash, Phd
Project Coordinator and Linguistic Consultant
Assistant Professor
Department of Pali & Buddhist Literature
Savitribai Phule Pune University,
Pune, India
Dr. Dash has worked as visiting faculty at Indology section, Department of Asian Studies, Institute for Cross-Cultural and Regional Studies, University of Copenhagen, Denmark as well as guest faculty in the Department of Sanskrit, Central University of Tibetan Studies, Sarnath, Varanasi, India. Dr. Das has a PhD. from University of Pune, Maharashtra, India.
He oversees a team of researchers in India who are creating searchable electronic texts from microfilms or photocopies of the source materials.