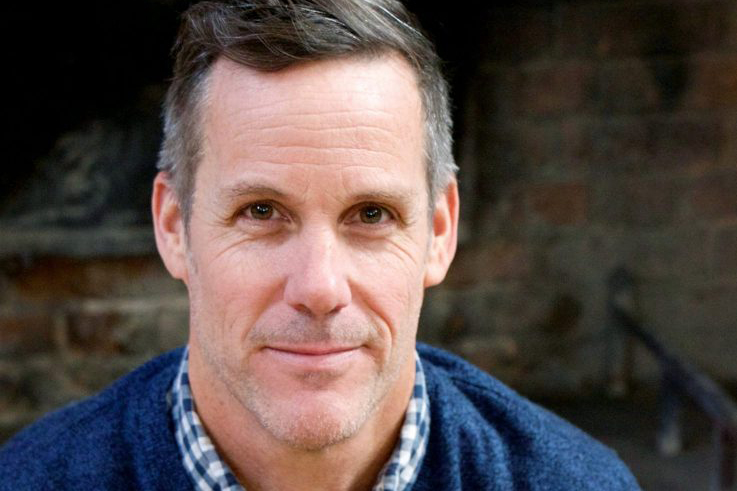 The Muktabodha Indological Research Institute is delighted to announce Dr. Mark McLaughlin as the new Chair of its Academic Advisory Council.
Dr. McLaughlin is a Senior Lecturer of South Asian Religions at William & Mary, where he teaches courses on Hinduism, yoga, and sacred space in India.
Before joining William & Mary, Dr. McLaughlin taught at Denison University as a Visiting Instructor of Asian and Comparative Religions where his courses included 'Hinduism,' 'Buddhism,' 'Islam in South Asia,' 'Sacred Space in India,' and 'World Religions.'
Dr. McLaughlin holds a PhD in South Asian religions from the Department of Religious Studies at the University of California, Santa Barbara. He was an American Institute of Indian Studies Junior Research Fellow, and a recipient of the Professor Raimundo Panikkar Memorial Award for academic achievement in the study of Comparative Religions in South Asia.
Dr. McLaughlin's current research focuses on sacred space as it is expressed in the Hindu traditions, in particular Hindu samādhi shrines, or tomb-shrines of revered gurus. His doctoral dissertation, "Lord in the Temple, Lord in the Tomb: The Hindu Temple and Its Relationship to the Samādhi Shrine Tradition of Jñāneśvar Mahārāj," traces the development of this practice in the Hindu context and also considers its relationship to the Buddhist stūpa tradition, as well as the Sufi dargāh tradition.
Dr. McLaughlin has published on the topic of samādhi shrines in a number of edited volumes, including a chapter in Hagiography and Religious Truth: Case Studies in Abrahamic and Dharmic Traditions, from Bloomsbury Academic and a chapter in The Built Environment of Death and Cremation in Hinduism, forthcoming from Routledge India. In addition, he is currently working on a book monograph of his samādhi shrine research.